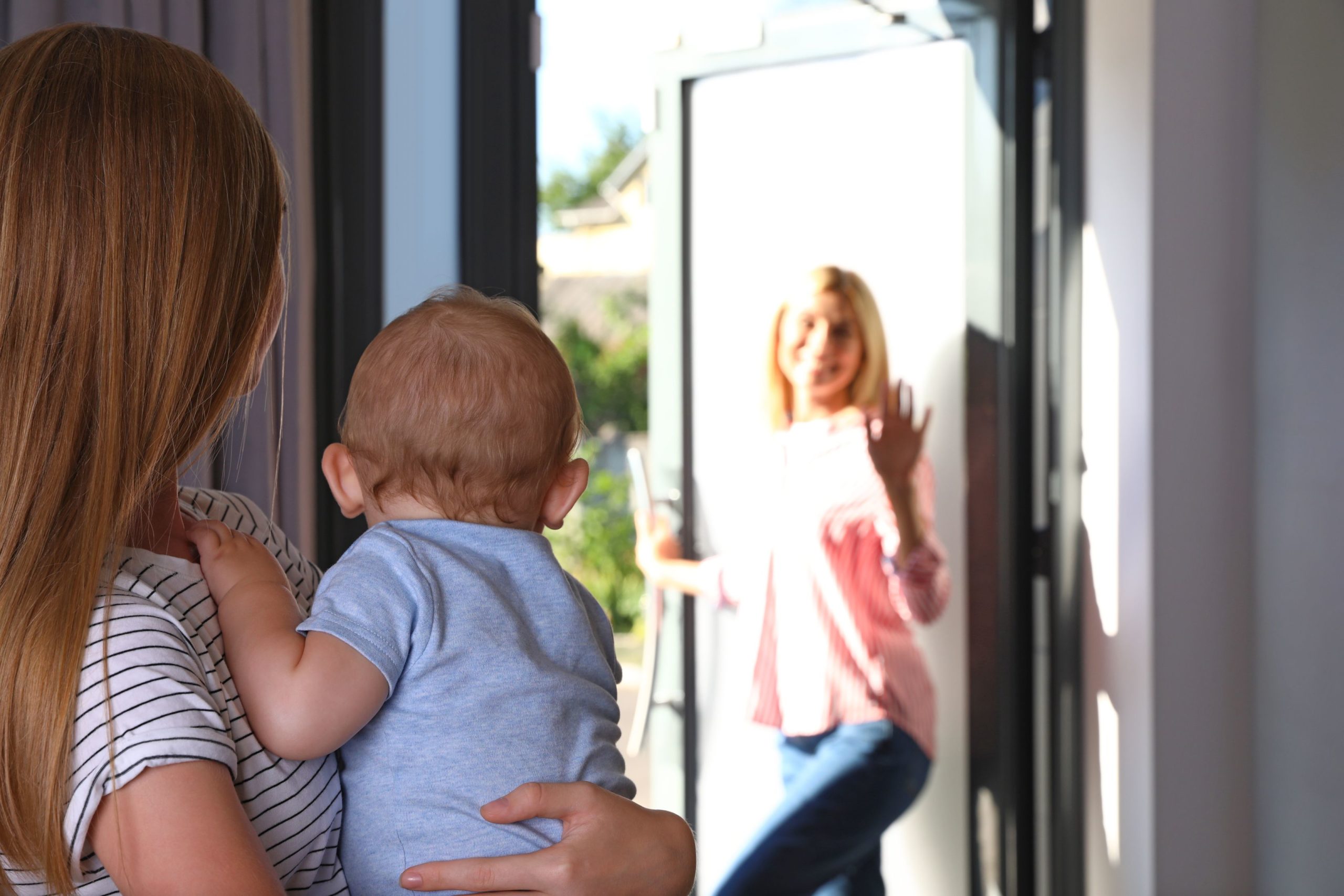 Affordable, Convenient & Online

Professional Nanny Training


Join students in over 30 countries in completing our courses
designed specifically for nannies.



Enroll Now

Convenient Course Scheduling
Earn your nanny certificate at your own pace from anywhere you have Internet access.

Global Leader in Nanny Education
Join students in over 30 countries in completing our courses designed specifically for nannies.
Earn Your Nanny Certificate Today
Increase parents' confidence in your care giving abilities when you enroll in professional nanny training
Nanny Certificate Course (Non-Accredited)
Enroll in our professional nanny certificate program today
Enroll Now
Foundation Practice for Nannies CACHE CQ (Accredited)
Enroll in our CACHE Accredited Customized Qualification program today
Enroll Now
Learn From the Best
Our online courses are built in partnership with industry experts. With over 20 years in the nanny industry, our courses are designed specifically for nannies. We hold membership in the International Nanny Association and are affiliated with nanny placement agencies and online recruiting websites across the United States. Through our online platform and through our global partners, we are proud to be educating students in over 30 countries!
What Our Students Say
It was an awesome experience going through the course.  The course covered a wide range of topics, with the required depth to make both a new and experienced caregiver gain confidence in their knowledge and competence.

I must say this course is an absolutely amazing, eye opening educational experience for me. I am so happy I chose this professional nanny certificate course. I learned so much about being a child care specialist. Lead educator Michelle LaRowe is an amazing educator. After completing my certificate course I was hungry for more and am looking forward to taking "Making it Work", also offered by NannyTraining.com

This is an excellent course and I will be recommending it to all nannies (especially newer nannies) and to parents who will be hiring nannies (for the nanny to complete).  Very thorough!

I really enjoyed how thorough the course was and all the links to outside sources that will give me more opportunities to learn.

The course was wonderful. The information was presented in a clear, easy to understand way. I loved that each section had resources for further study.

I recommend the course as a refresher for experienced nannies and as a booster for new nannies. It only took me a week to complete and I really enjoyed the test. It takes focus but that's the point.

This course covered a variety of topics that specifically apply to nannies and to our work. I was proud to complete the course. It's a wonderful addition to my resume and I received a nice certificate for my interviewing portfolio.

The detail and resources were awesome.

I enjoyed the course. Sometimes even good experienced nannies need reminders about certain things.

I have worked in childcare for more than 20 years and not only did this course help refresh some things I had forgotten, but also taught me many new things! I highly recommend this course no matter how long you have been working with children!

I have had a bit of experience working with children, but taking the training course was actually really beneficial! Not only did I love a refresher on some subjects, I really felt at ease knowing that I was up to date on nannying specific information prior to accepting a position. I am a very thorough individual, so it was nice that it was self-paced and I could take notes along the way!
Homerevamp