When conducting your job search, it's vital that you know your market value. To determine wage expectations, many nannies simply add up their expenses each month and set their salary requirements based on those results. Others come up with a random wage requirement that they are satisfied with and set that as their earning goal. Some even base their wage requirements on what they believe the parents can afford to pay them given where they live and the type of car they drive. And a few see advertisements for high-end positions posted on recruiting websites and assume that's the norm. Unfortunately, these are not accurate ways to determine a nanny's market value and earning potential.
The International Nanny Association conducts an annual salary and benefits survey every few years. Though a nanny's wages depends on many factors, including geographical location, job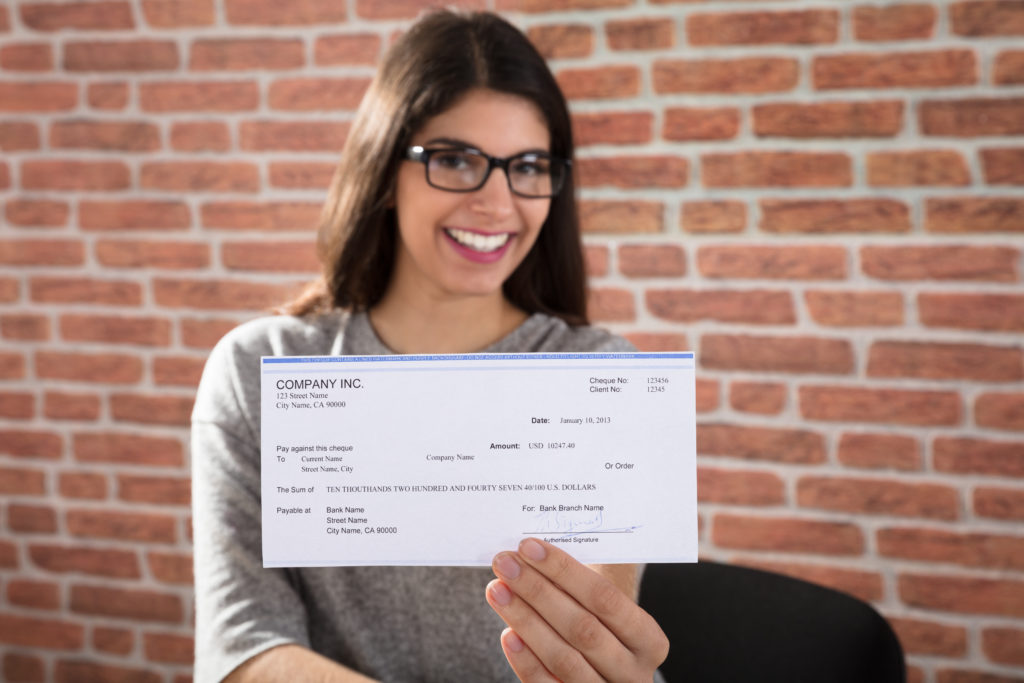 duties, job responsibilities and a nanny's experience and training, in 2017, the average wage was $19.14 per hour.
How can you fairly assess your market value and earning potential?
Consider your experience. How long have you been a nanny? What ages of children do you have experience with? Have you worked with other household staff? Are you a full-charge nanny? What duties and responsibilities have you taken on in previous positions?
Consider your references. What do those who you have worked for say about you? Are the parents giving glowing references or are they just willing to verify employment? Do you have references and reference letters to support your work history and timeline? If you want to work with newborns, do you have a reference from a parent of a newborn?
Consider your niche. Do you have a specialization? Do you only work with multiples? Newborns? Preschoolers? Do you have a history of staying with a family for 5 plus years? Do you have lots of experience working with children who have special needs? Or who were adopted? Are you a household manager? Do you specialize in working with older children? Are you experienced in the Montessori approach? Are you able to tutor school aged children?
Consider your educational background. Do you have a college degree in early childhood education? Have you completed your Foundation Practice for Nannies Customized Qualification? Do you have specialized training? Did you take child development courses? How do you stay current with best practices in childcare?
Consider your credentials. Are you a holder of an accredited credential, like the CACHE Customized Qualification? Are you a newborn care specialist? Are you an INA Credentialed Nanny? Are you a Child Development Associate? Do you have a teaching credential? Are you a certified nurse's assistant? Are you a home health aide? Are you a licensed daycare provider?
Consider your affiliations. Are you a member of the International Nanny Association? Are you involved with a local nanny support group? Do you attend nanny or educational conferences?
Consider your skill set. Are you a certified life guard? Can you speak a different language? Do you have a gift for teaching music or are you especially crafty? Are you a former camp counselor? Can you tutor or teach a foreign language? Have you home-schooled?
Consider what you are willing to do. Are you willing to take on housekeeping related tasks that aren't child related? Are you willing to prepare family meals? Can you travel with the family? Can you stay overnight or be extremely flexible with your schedule? Will you work for a stay at home parent? Will you iron?
Consider the employment package. Families are not legally required to offer employment benefits. Some do, as they know they have to in order to be competitive and to attract and retain qualified help. Standard nanny benefits include one to two weeks of paid vacation and paid holidays. Some families will also offer paid personal or sick days or contributions to health insurance. Many nannies also require guaranteed hours for 52 weeks per year as well as paid vacation time and paid holidays, at a minimum. Depending on the benefits offered, the hourly wage rate may be impacted.
Like with any industry, your experience, skill set and credentials impact your earning potential. The more specialized experience and knowledge base you have, the higher your earning potential becomes. When considering your market value and wage requirements, be prepared to demonstrate your value. Including a CACHE Customized Qualification in your portfolio means that your certificate comes from a national Awarding Organization, which provides a guarantee that your qualification is of a high standard.